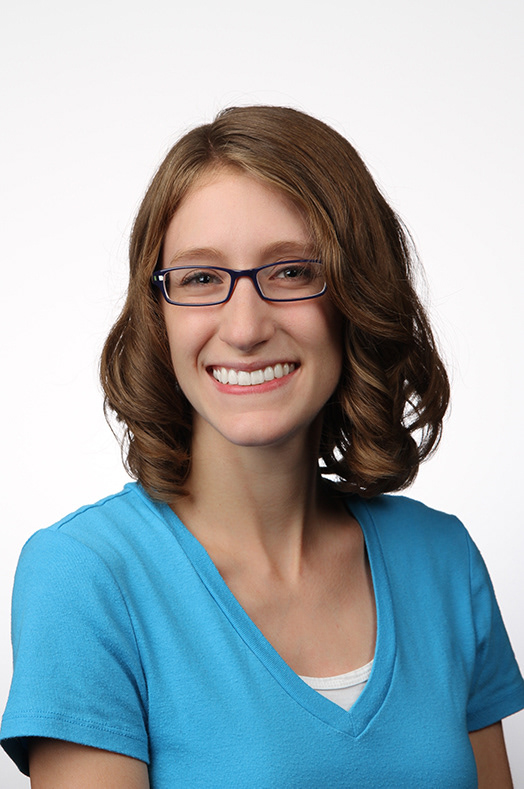 Hi there! I'm Emily Zink, a digital artist and graphic designer. I have a very eclectic and open art style, which I can easily adapt depending on the project content and audience. Staying current and personal growth is very important to me, so I often experiment with new styles and techniques. Whenever I'm not working on projects, I go out to find inspiration in nature, people, and architecture, usually through hiking or exploring Seattle. Or I might just stay in with a good video game and a cup of tea. 
For me, design is never about making a quick buck or doing only what I think is best. Your project is just that,
your 
project, and I am the vessel that carries you to your goal. At the end of the day, just getting the chance to use my imagination and work with other creatives is all the motivation I need. So to you I give this challenge: send me your craziest and coolest project ideas, and let's make something special together!
Digital Illustration
Logo Design and Branding
Print Design
Web Design
2D or 3D Game Art