"All cartoon characters and fables must be exaggeration, caricatures. It is the very nature of fantasy."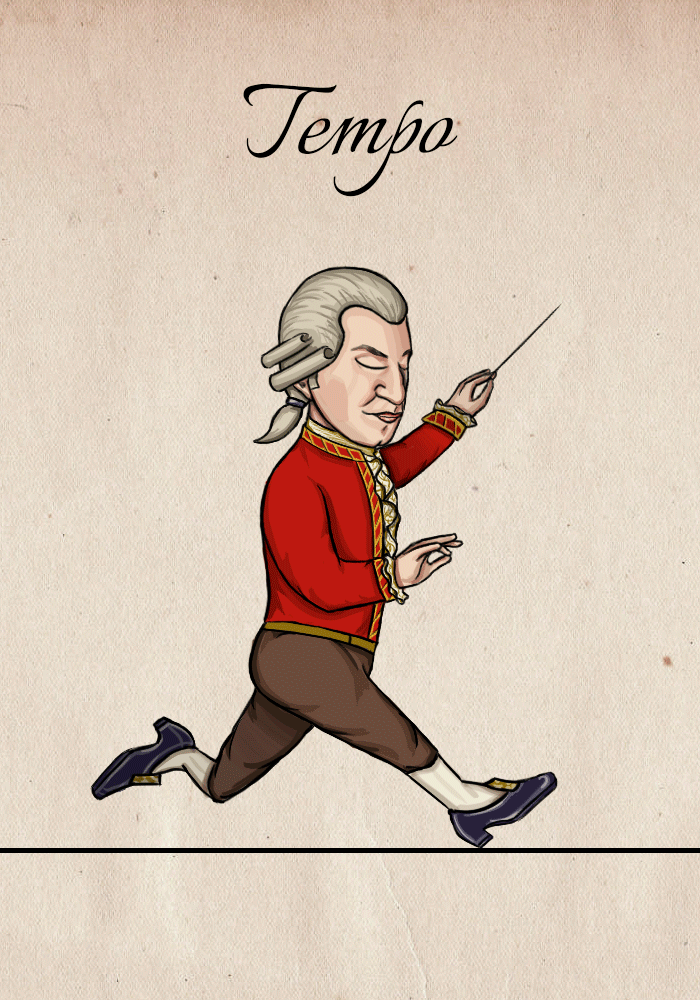 Tempo - Character Animation
A chibi Mozart, the main character of Tempo.
Made for a game jam.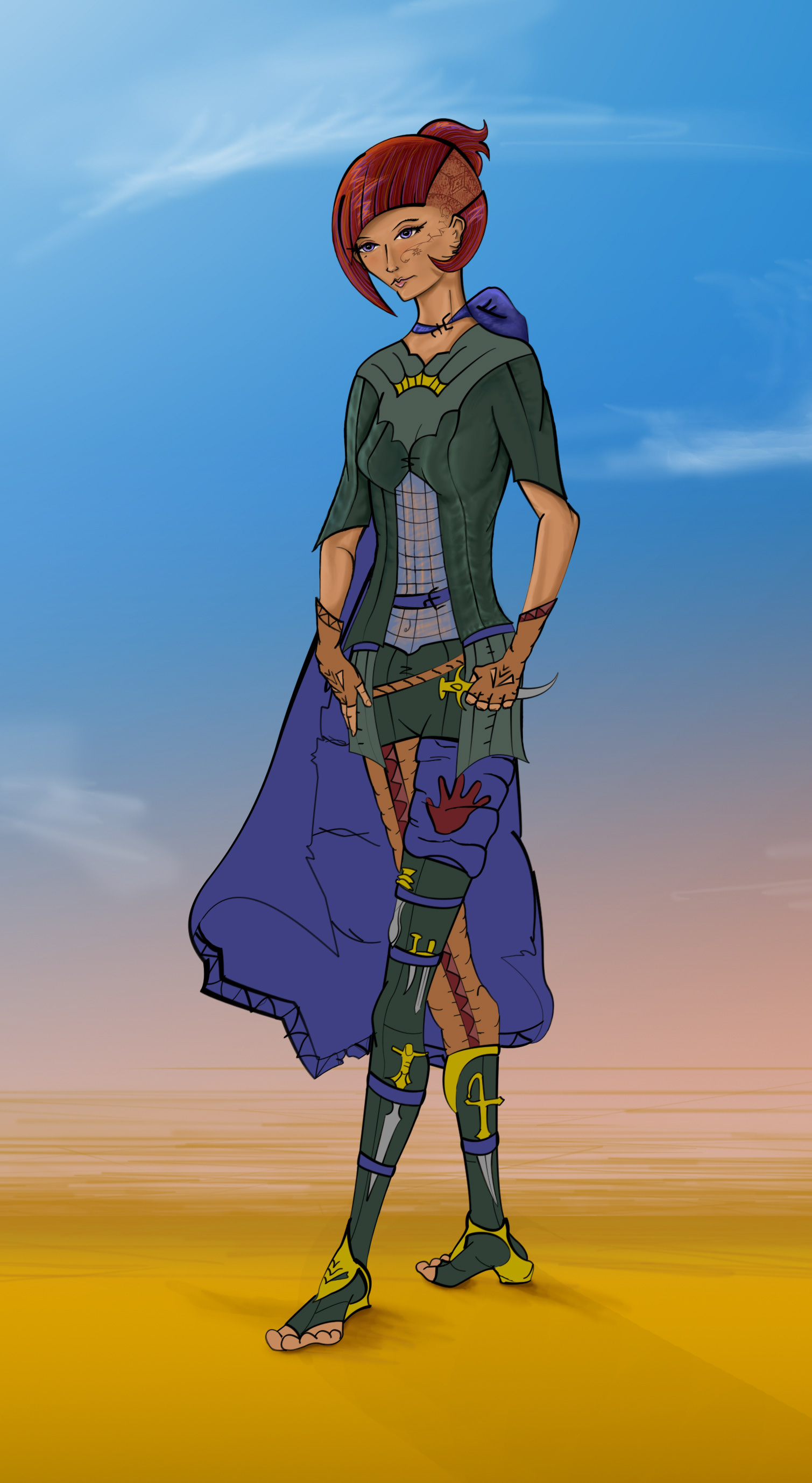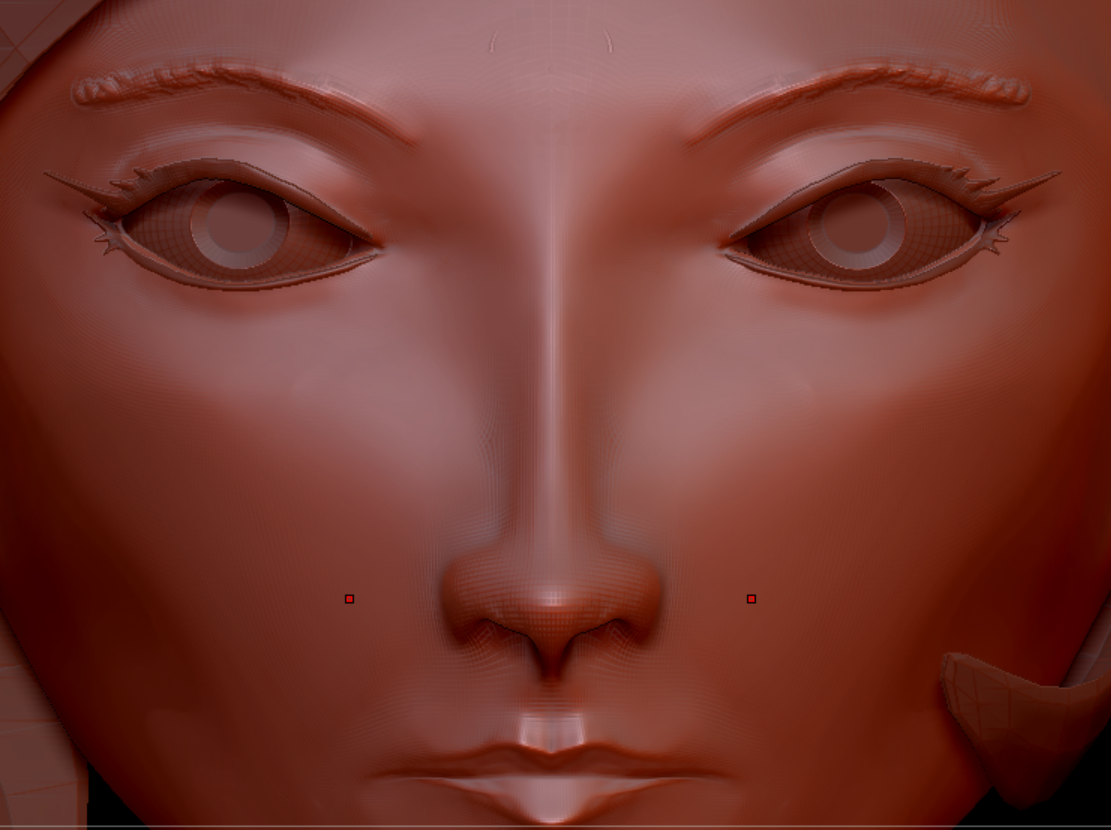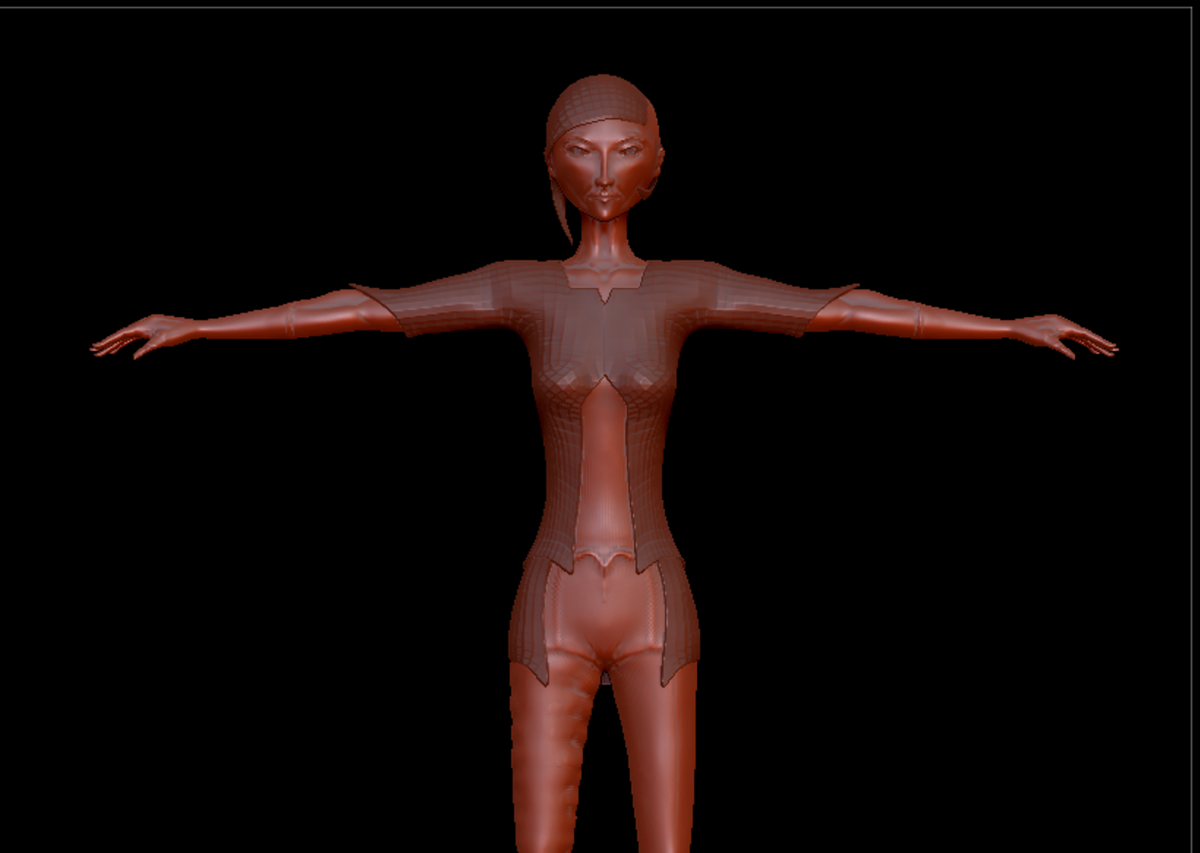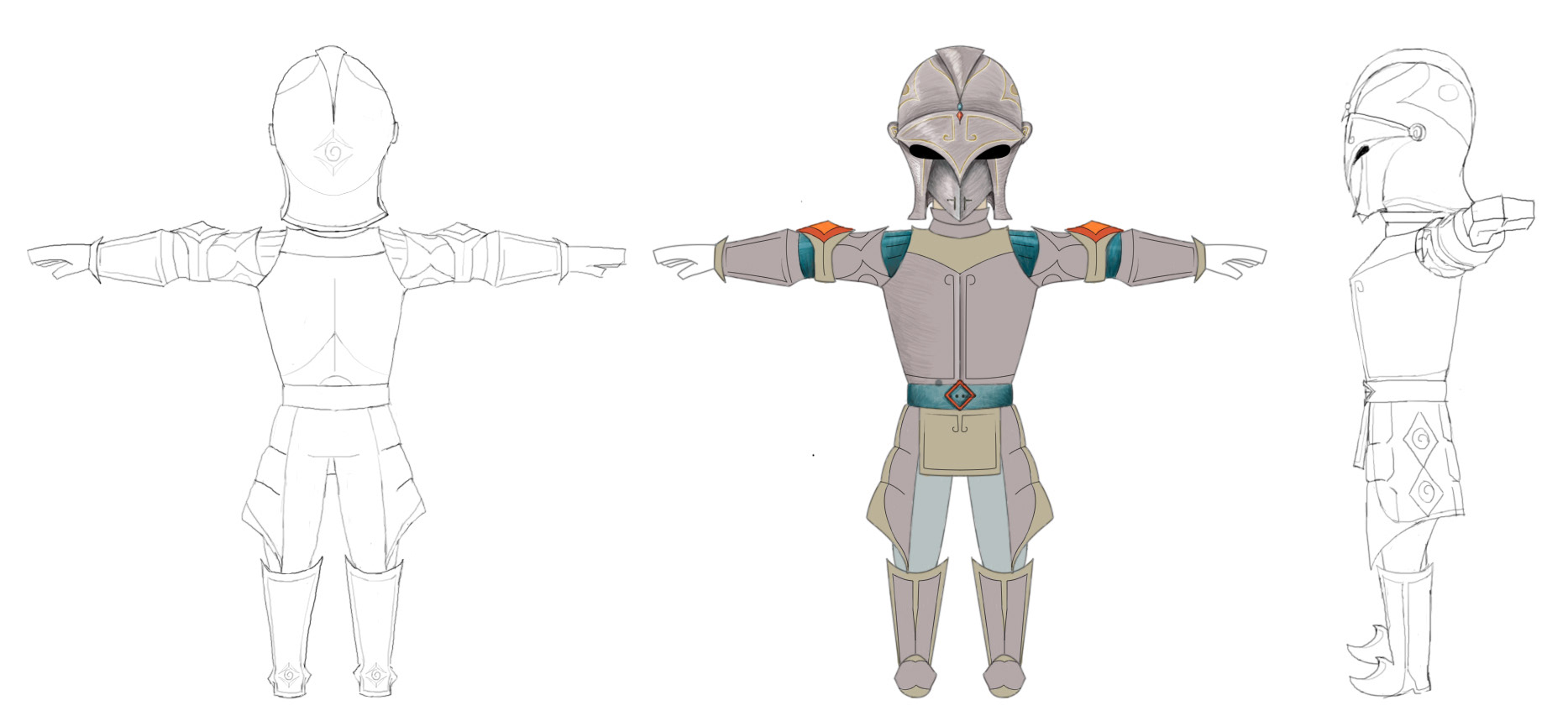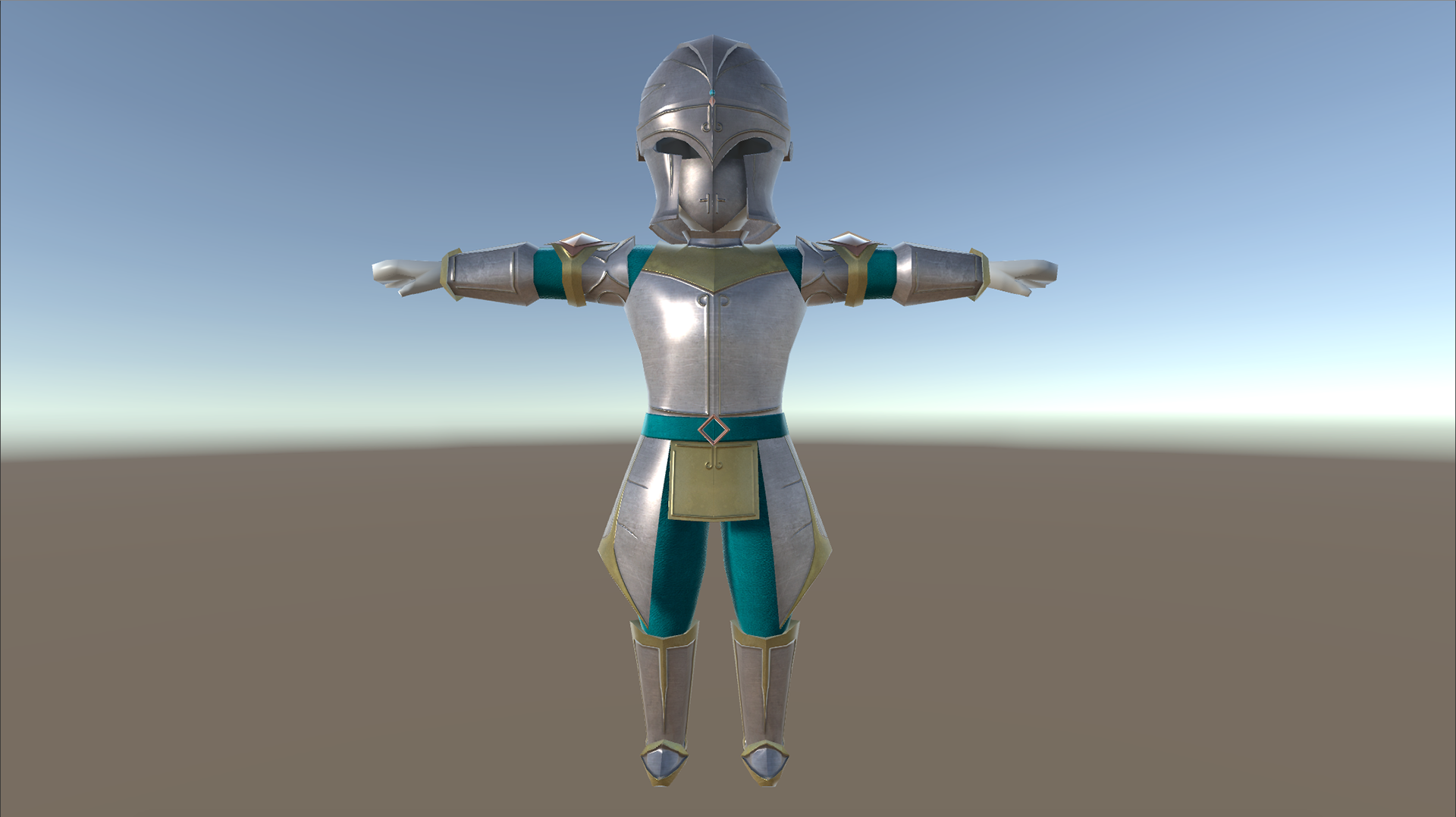 Characters - From Concept to 3d Model
Adobe Photoshop, Zbrush and Unity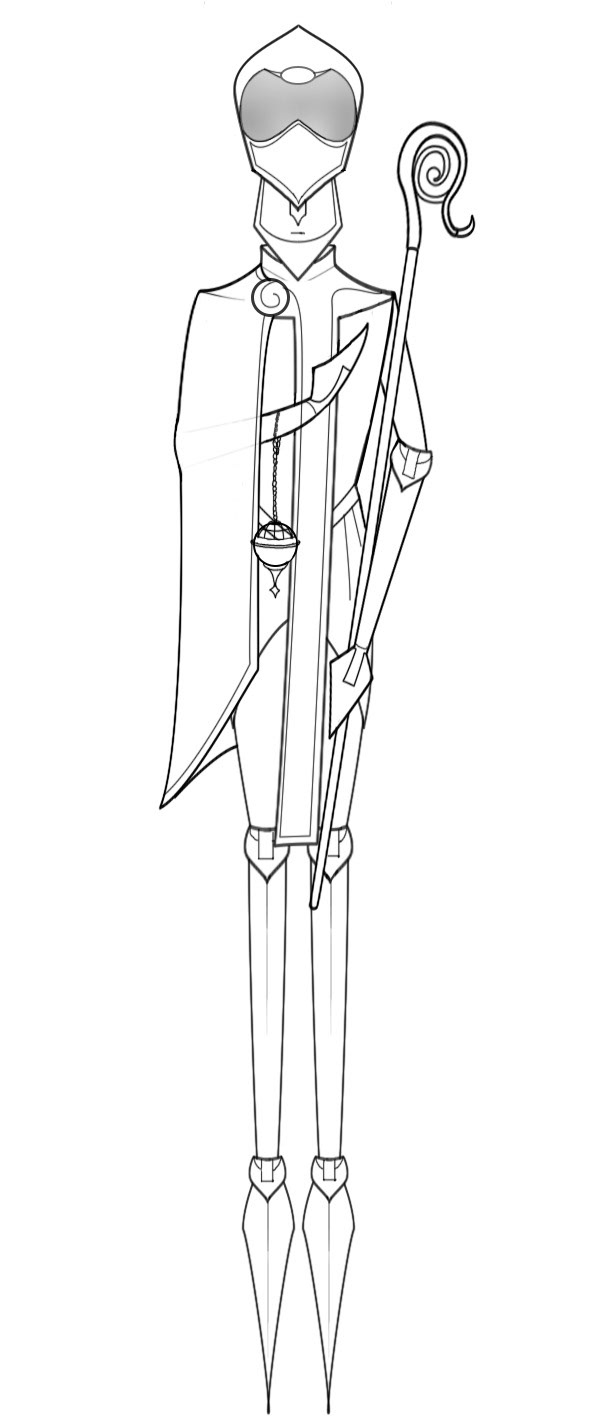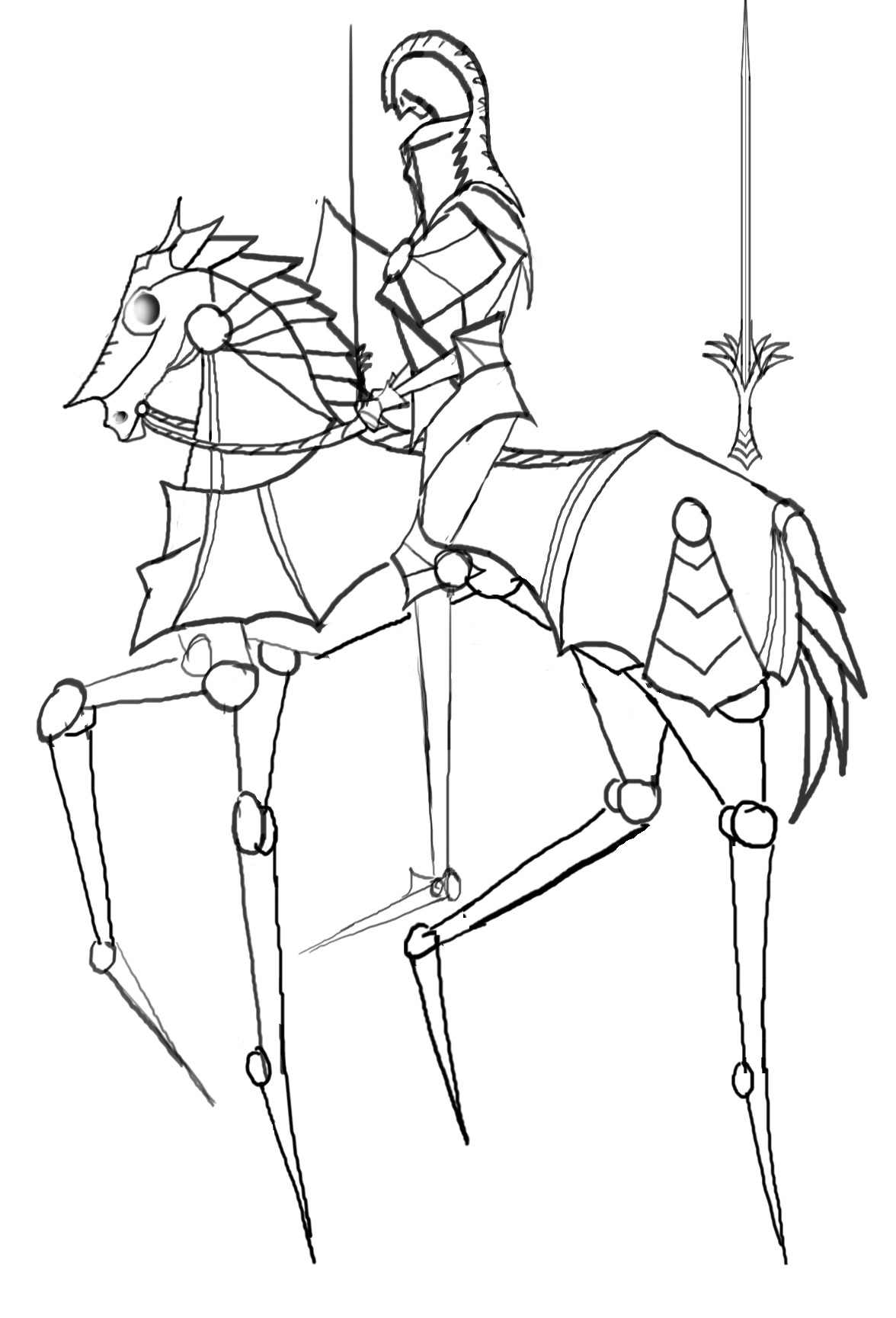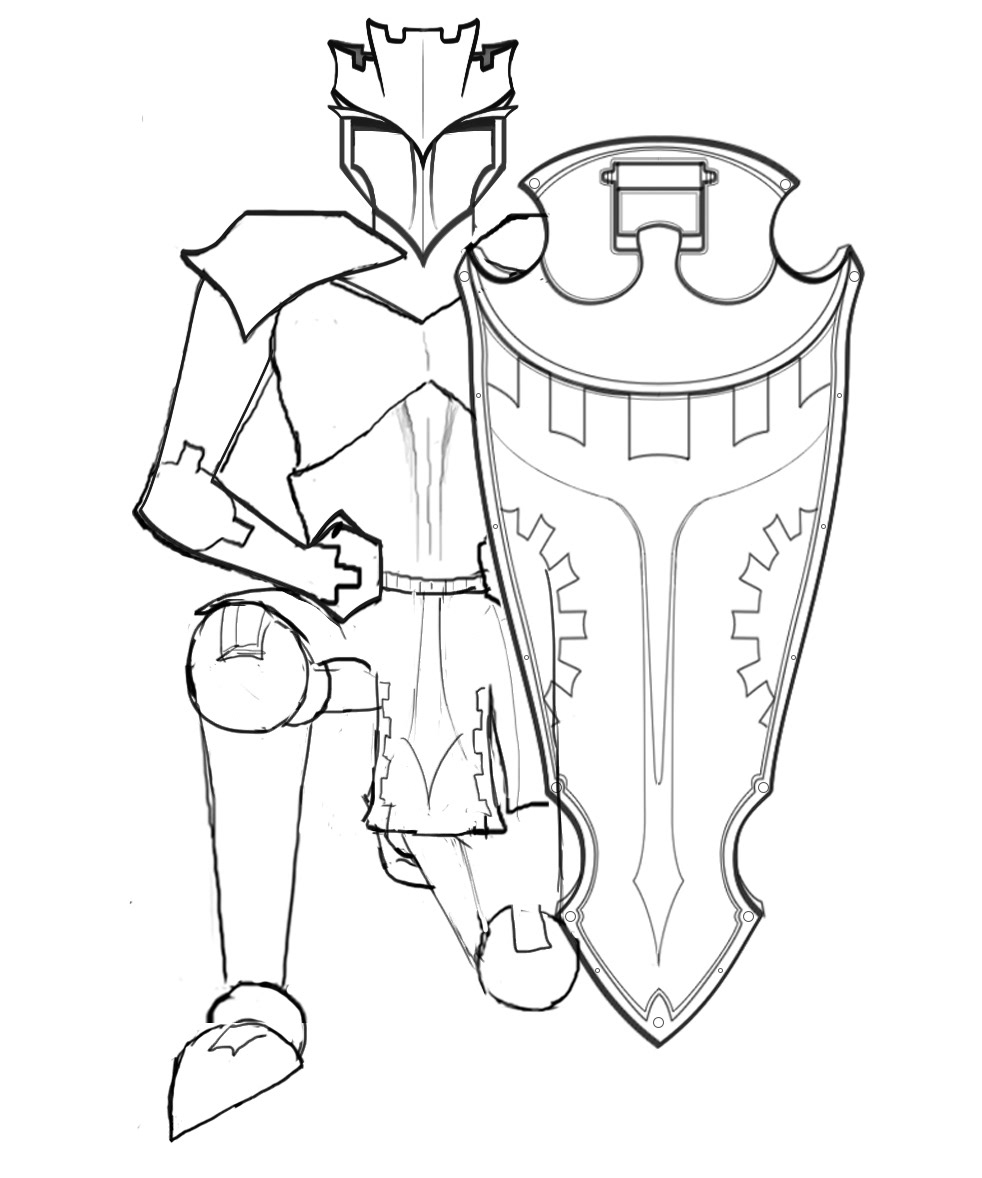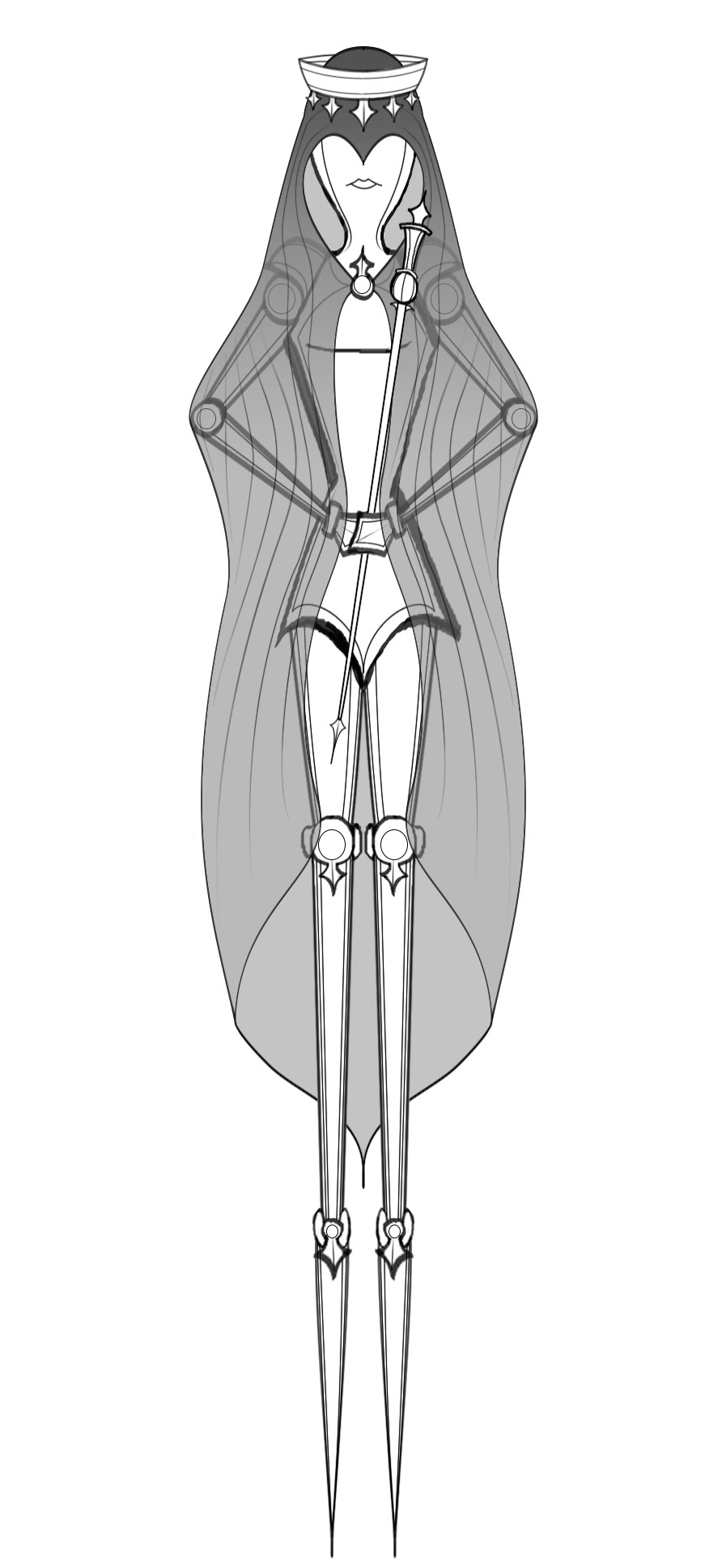 Halftone - Character Concepts
2015
A strategic, story-based 3D chess game
Adobe Photoshop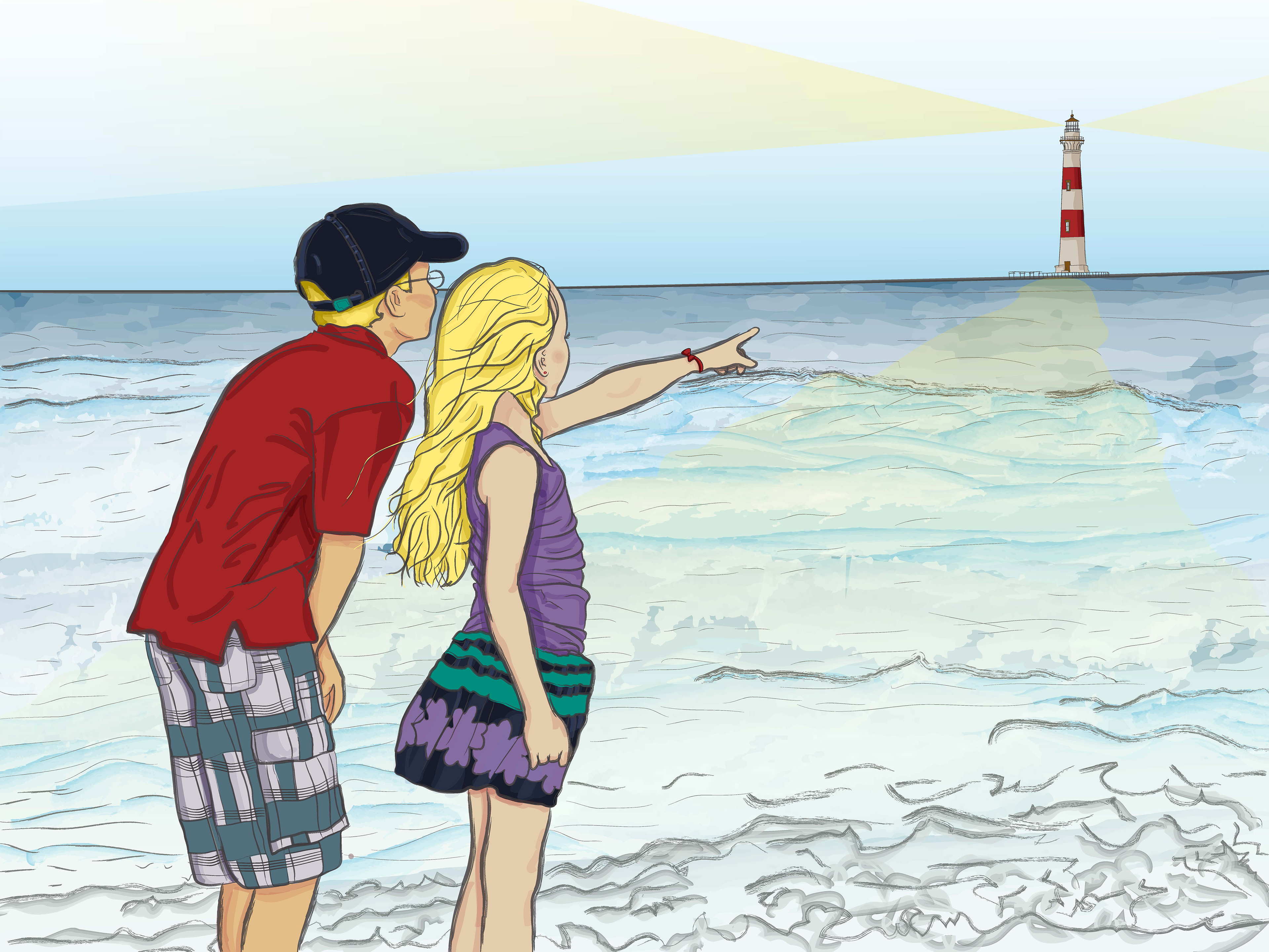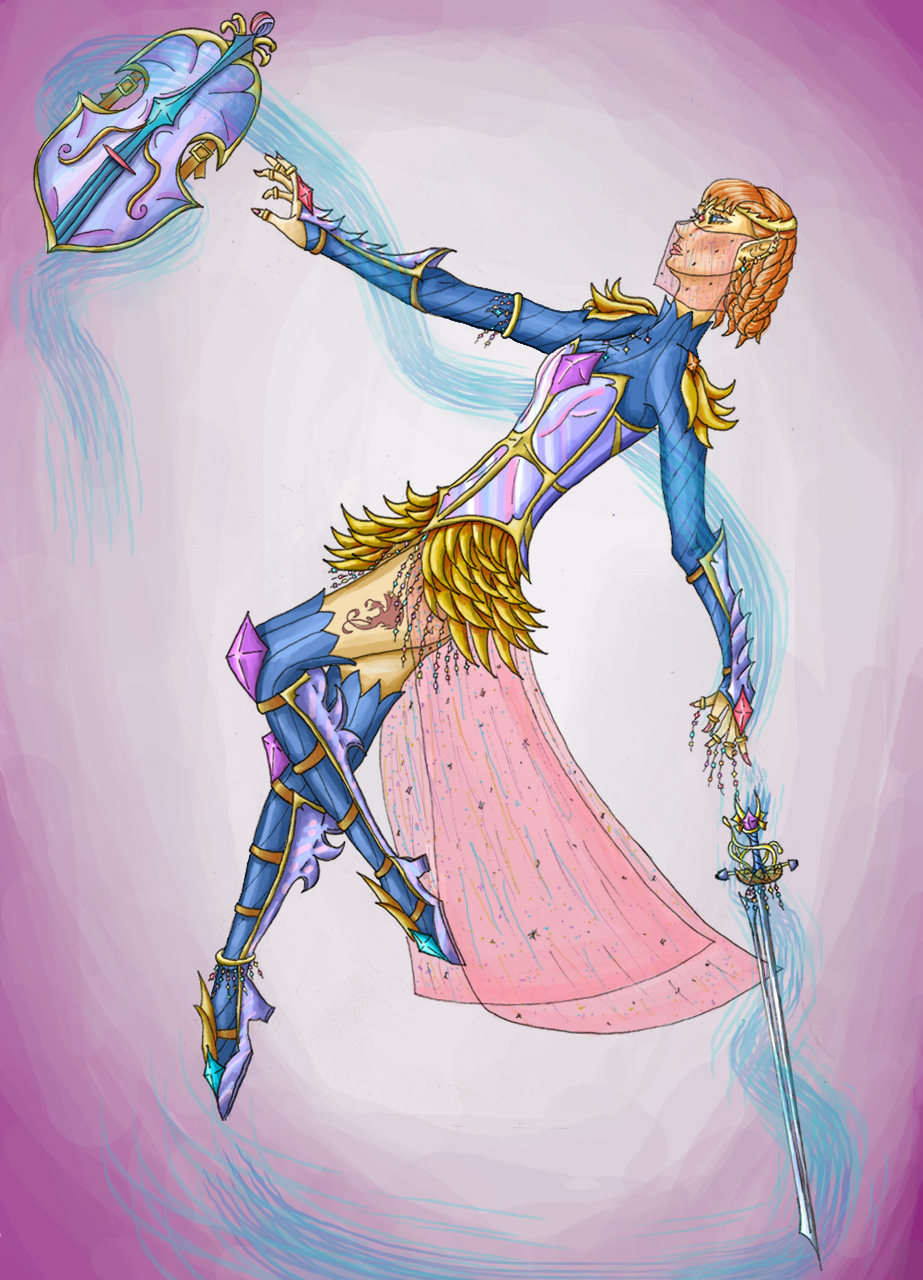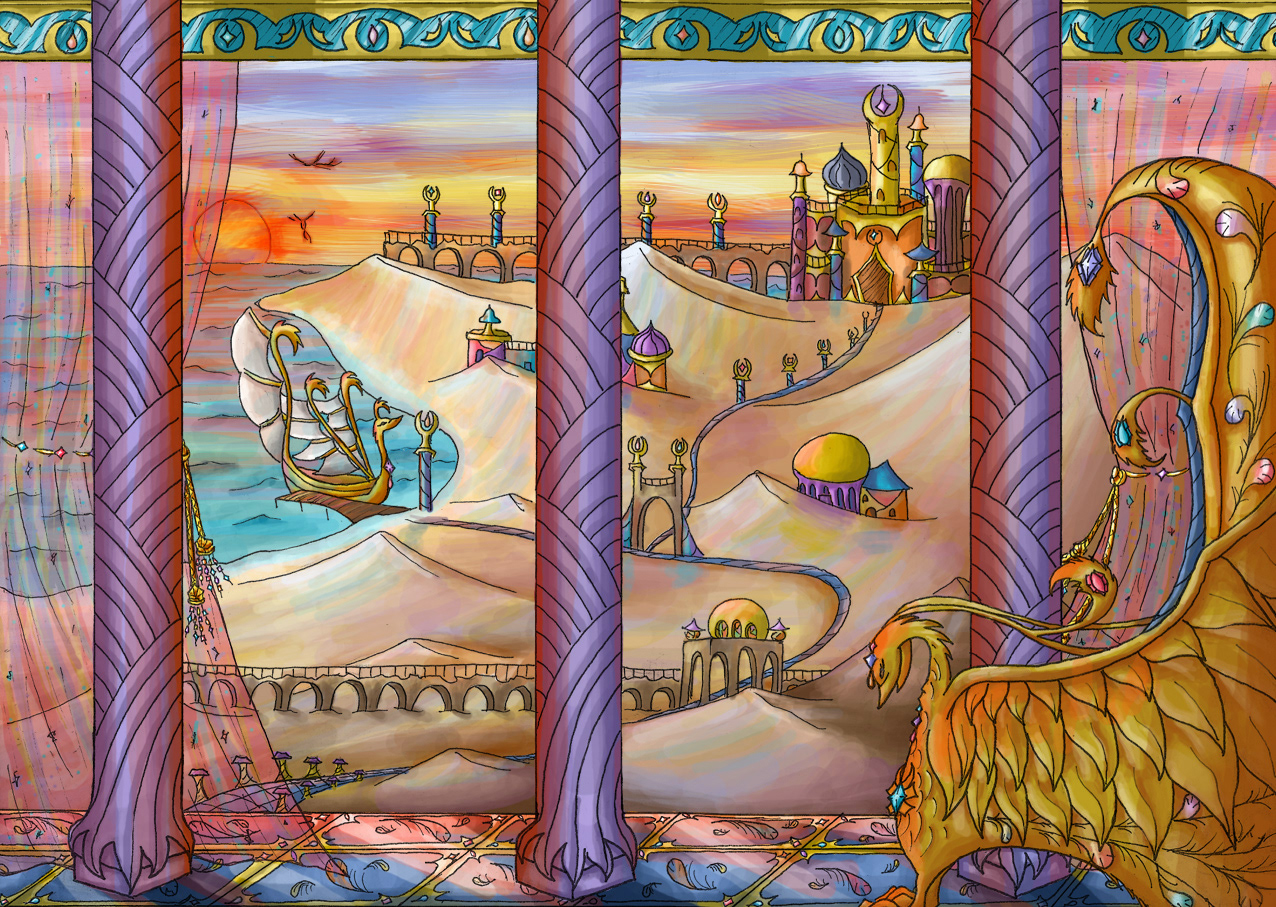 Luca & Synching Sands - Character & Environment Concepts
Sony Online Entertainment G.I.R.L. Concept Art Competition - Semifinalist Pieces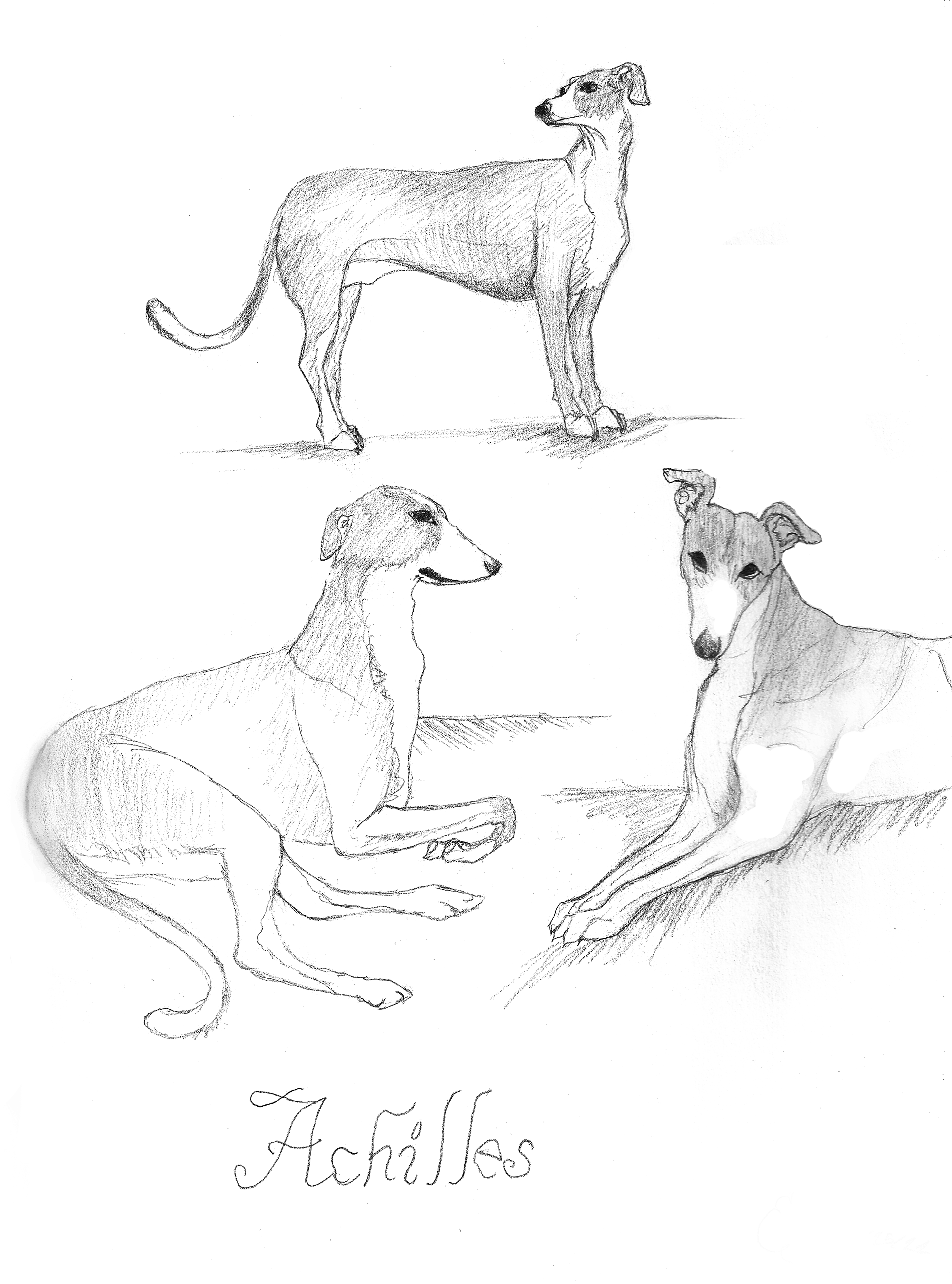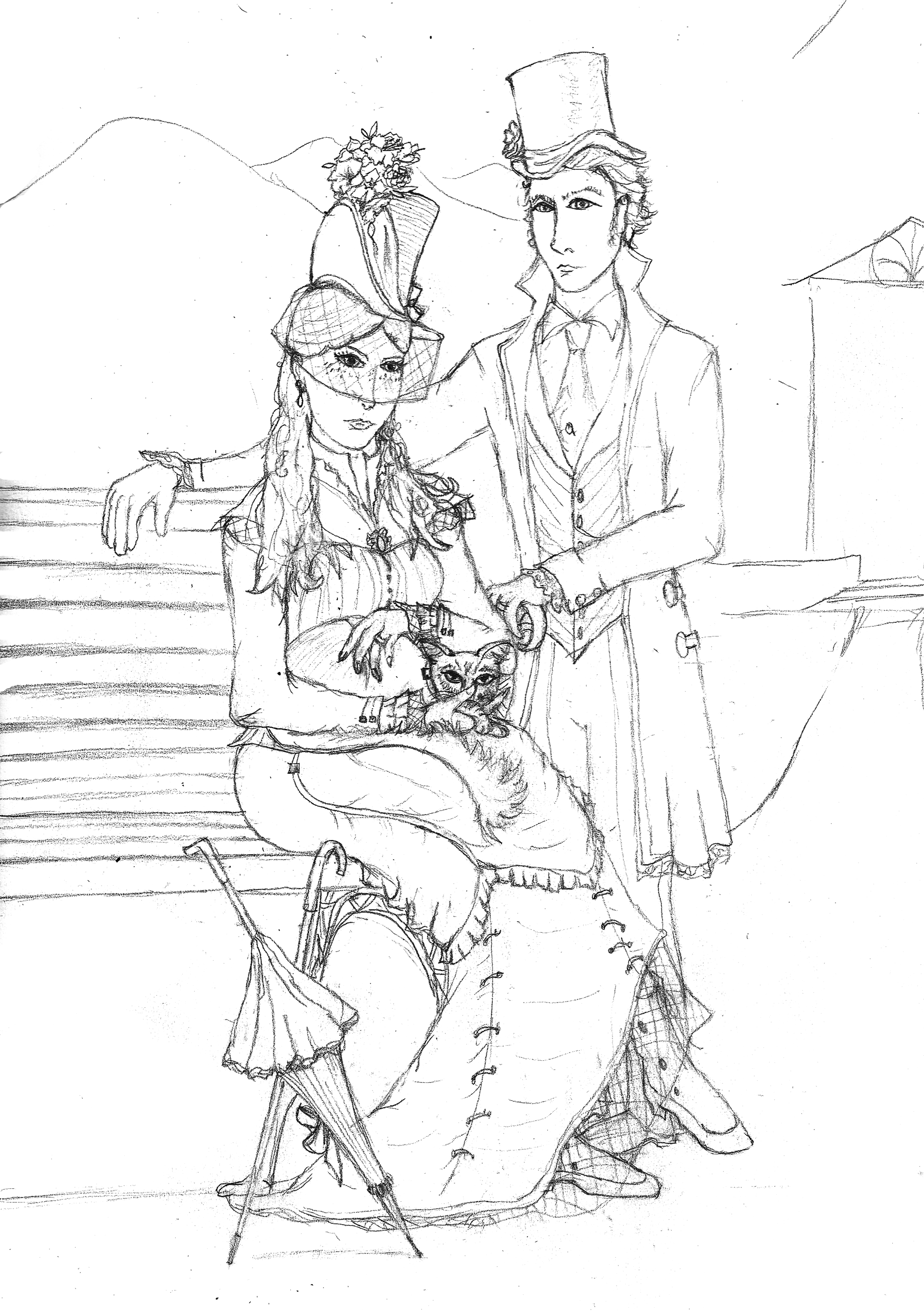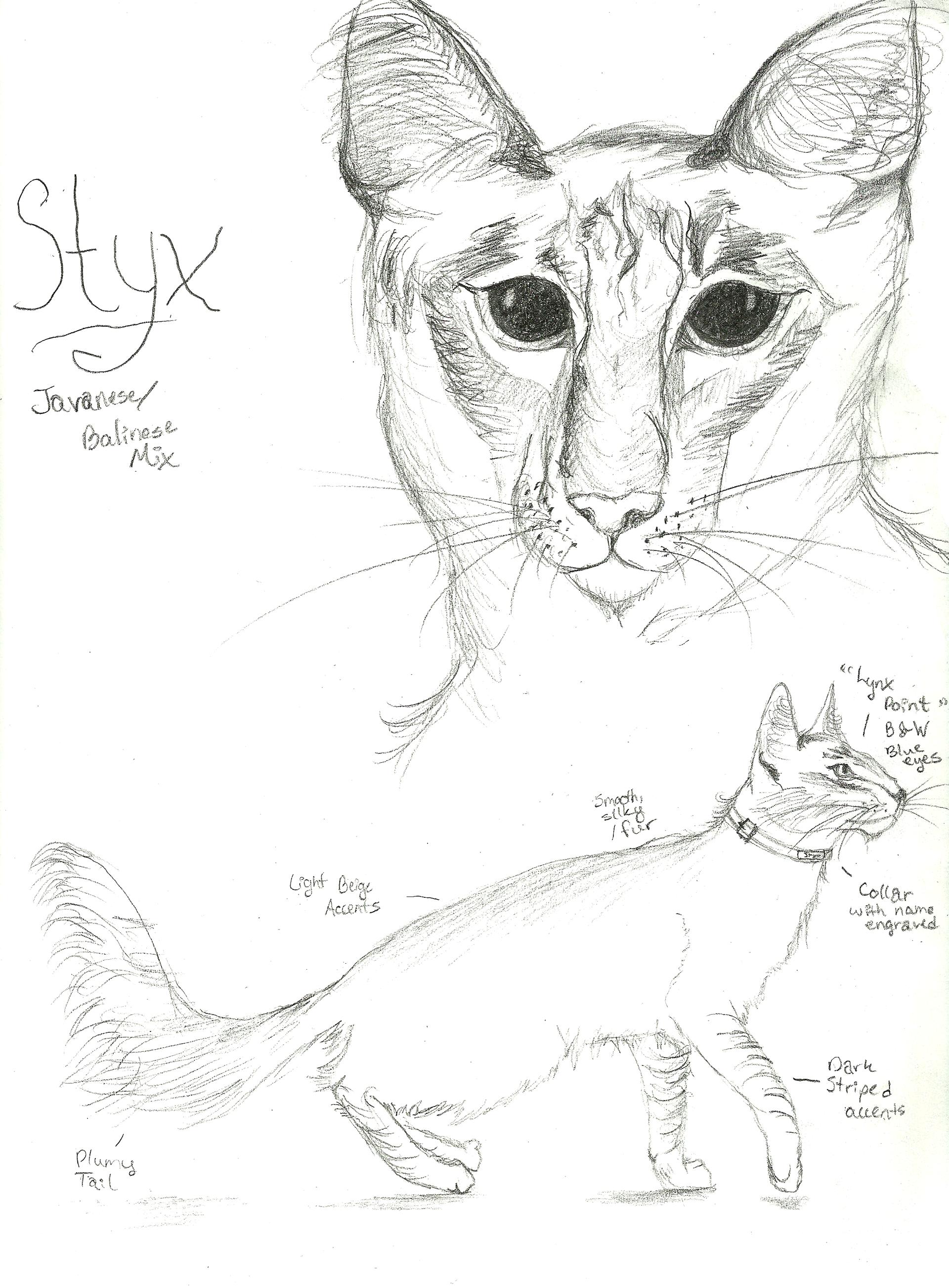 Neglect - Character Concepts
2011

A point-and-click adventure game set in a Victorian Haunted Mansion.
Adobe Photoshop