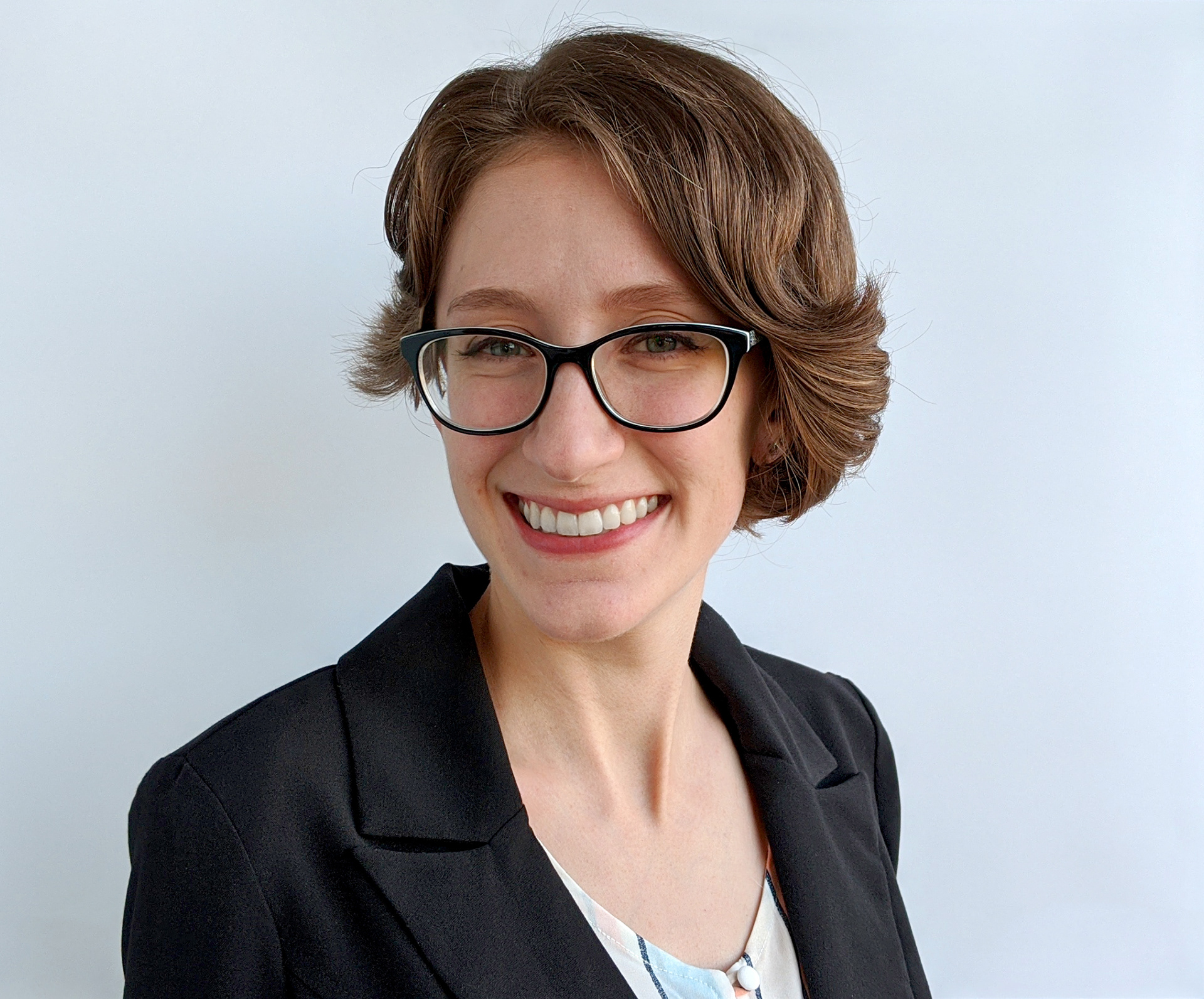 Hi there, I'm Emily Zink, a UX/UI Designer
Embraces the new
to deliver a fresh perspective built upon strong design principles.
Provides a keen eye
of perfection and elegance.
Bridges the gap
between design and implementation.
Dependable. Flexible. Pixel Perfect.
For me, good design starts and ends with the user. It's about taking the time to sit down and really get to know them and their goals. An open flow of transparent communication is key to my process. We will solve the design puzzle, together. And you can count on it being pixel perfect when we do.
Staying current and professional growth is very important to me, so I study up on new styles and techniques daily. Whenever I'm not working on projects, I go out to find inspiration in nature, people, and architecture, usually through hiking or traveling. Or I might just stay in with a good video game and a cup of tea. 
​​​​​​​